About Us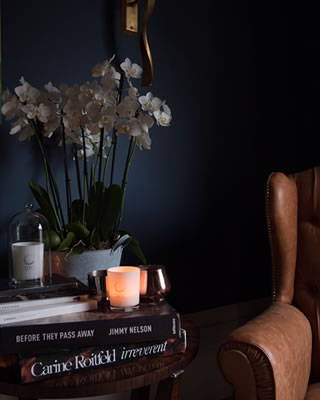 Arc was created from a passion for enjoying quality-made, aromatic candles. With the huge variance in quality and substance on the market, we understood that what people really desired was a candle that burned well and created a heady scent. Customers wanted the classics, Amber, Rose and Fig - being some of the most quoted fragrances.
After months of development and design, we created our signature range. The candles are made from a creamy rich wax which is 100% natural, vegan friendly, biodegradable, paraben free and grown here in England. Our choice of wax ensures our candles have a slow, long and clean burn with a maximum scent throw.
We have selected our scents in collaboration with a UK based perfumery. The scents are paraben free, IFRA & EU compliant and expertly balanced to produce heady, long lasting aromas. Our wicks are braided cotton for a clean, non-toxic, edge to edge burn.
Arc candles are handmade in small batches to ensure that each candle is crafted to perfection. Every part of the candle-making process, from hand-wicking and pouring to packaging, ensures that only the best products leave our Cheltenham workshop.